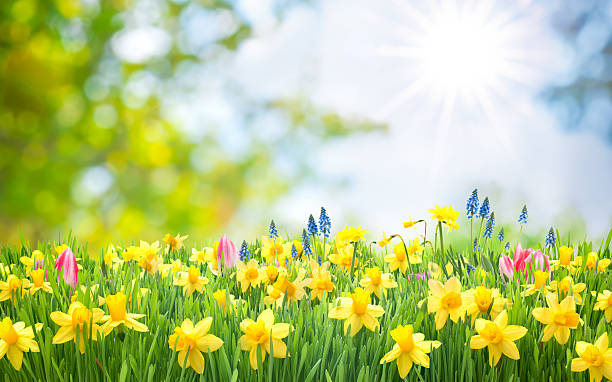 Upcoming Meetings:
PTA business meeting 
Monday, April 8, at 3:30pm at Central
everyone is welcome!
Next PTA GENERAL MEETING ... we will be voting in our new board!
Thursday, April 25 at 6:30pm
Central Library
**************************************************************************************
Spring Spirit Wear!  If you missed the fall order, or need some new gear, send in your order form (will go home in Thursday folder on 4/11 and 4/18)
Orders due no later than 4/19
You can always get another order form under the "Forms" tab on this website. 
Thanks!
                          Upcoming events:                                
April 26 starting at 6pm
Each year we head to Cedar Springs in Lake Stevens and have a great time in the woods playing Laser Tag!  
Please click on the link below for more information and to sign up.
________________________________________________________________________________________________
Bingo Night!  
Thursday, May 2, 2019 - Check your upcoming Thursday folders for more info!!
Please consider how you could get involved with PTA next year!  See below:
The CEC/PTA is looking for some fresh faces to help our PTA succeed next year.  
Here's how you can get involved:
1. Board positions (or co-positions- no experience necessary)
2. Fundraising Chair (do you like to fund-raise?  Do you have a talent to raise money?  There are so many ways to do it...we need you to head this up this year!)
4. Newsletter Chair (Create/design our monthly newsletter)
5. Website manager
6. Art Docents (help lead art lessons in the classroom)
7. Literacy Mentors (Emerson only - read/conference with students)
8. WatchDOGS (Dads of Great Students - Dads/Grandpas/Uncles volunteer during the school day)
No experience is necessary with any of these roles!
Thanks for considering how you can get involved and make a difference in your child's school.  
Last Spring....
Central's Art Day that happened this spring was a big success.  
We partnered with the Snohomish Senior Center again this year to donate our beautiful creations to our friends at the Center.  The second grade class presented the pieces that the whole school helped create...followed by ice cream!
Here are the pieces that the Central Students created: 
******************************************************************************************************
Your CEC-PTA Interim Board for 2018-2019


Cheney McGowan - President

Zava LeRoux - Vice President

Megan Halliburton
 - Treasurer

Kristina Schukar - Secretary



Upcoming Meetings:


All meetings are open to the entire
Central-Emerson Community